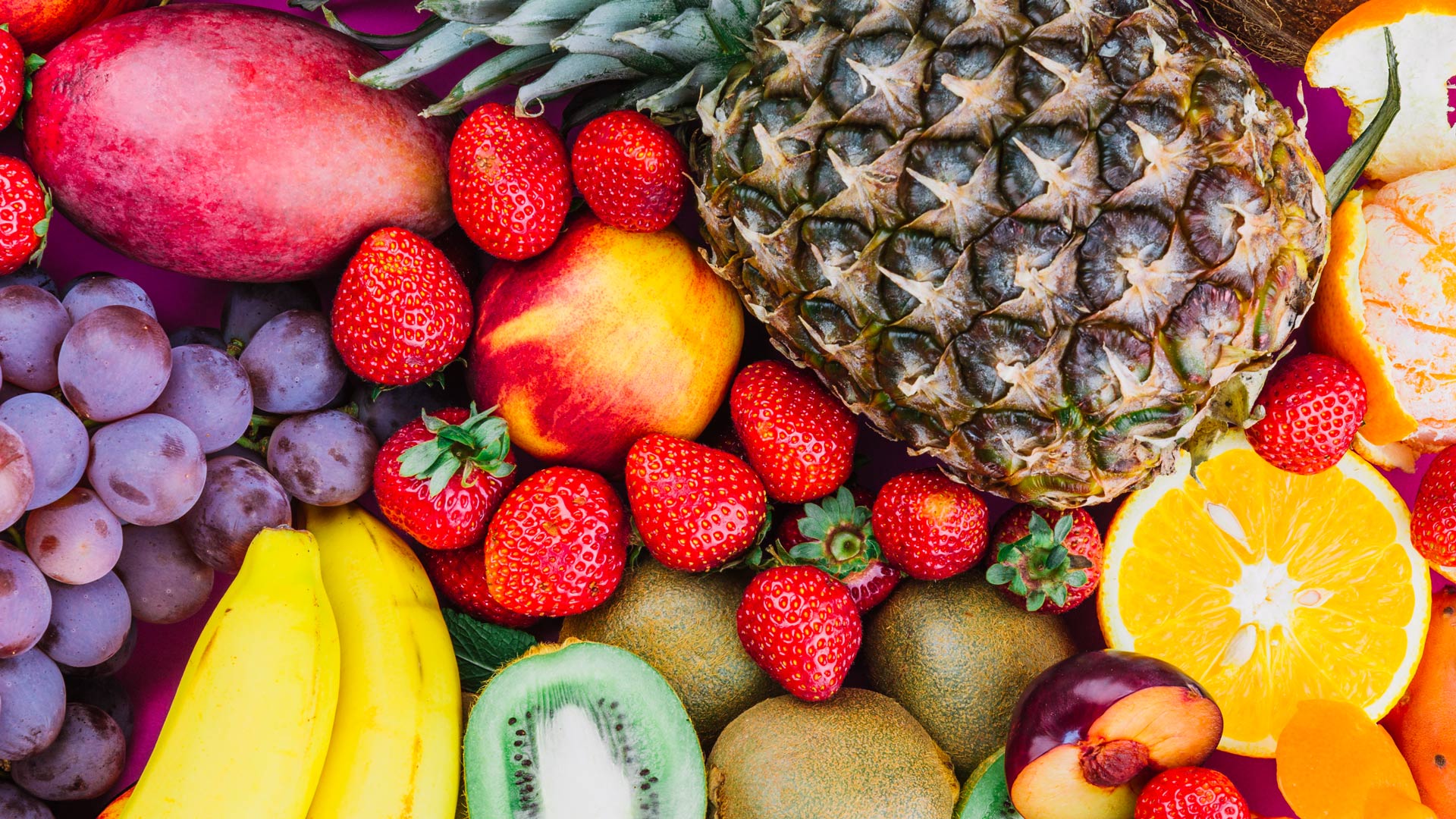 FRUIT
FRUIT
SMART SOLUTIONS FOR THE FRUIT INDUSTRY
Our solution for the fruit industry
Simplify, automate and optimise your production with our innovative solutions for weighing, labelling and packaging processes.
Do you weigh and pack fruit?
Do you want to receive highly accurate checkweighing results, reduce giveaways, keep under control personnel costs and increase production speed at the same time?
We are happy to support you.
Whether apricots, apples, blueberries or pears – the solutions from TopControl support you in optimising your processes for weighing, labelling and packing fruit: And they can be individually adapted to fruits of the most varied sizes and textures.
From harvesting to shipping: we have the right solution
With TopControl solutions, you have a 100% transparent overview of your production processes: From harvest to shipping. You can track exactly what quality was delivered, how much waste was generated, how quickly your team worked or how many fruits were processed on your packing line in a certain period of time. Combine the weighing and labelling solutions as well as all the packaging lines from TopControl with the intelligent and intuitive TopControl software solutions: to get the full potential of the TopControl solutions. Simple order processing, production line placement, data acquisition and evaluation are just some of the possibilities you have with the software solutions.
Our solutions for your production process
TopControl Software Solutions
Solutions with many advantages: fully automated production control and traceability. TopControl software solutions save you time and money while increasing efficiency and quality in the production process. TopControl's software solutions are intuitive and unique, giving you a complete overview of the harvesting and production process as well as of your warehouse.
Table grapes, strawberries, raspberries, blueberries, huckleberries, apples, pears, mandarins, lemons, oranges, stone fruit, passion fruit, bananas, kiwi, pineapple, watermelons, rockmelons, sugar melons, fruit salad and many more
Years of experience with innovative solutions for the food sector
Gross tonnes of packaged food
reliable customer service
Globally installed solutions
Precision, individuality and flexibility are our strengths
Fast delivery to your customers, in the desired packaging, with the desired quality and the required weight is guaranteed with TopControl products. The combination of innovative technology and intelligent software ensures complete traceability.
Would you like to learn more?