New products, innovations, interesting facts – solutions for the food industry. We inform you about everything important in our sector and about the next trade fairs where you can experience our products live and in colour.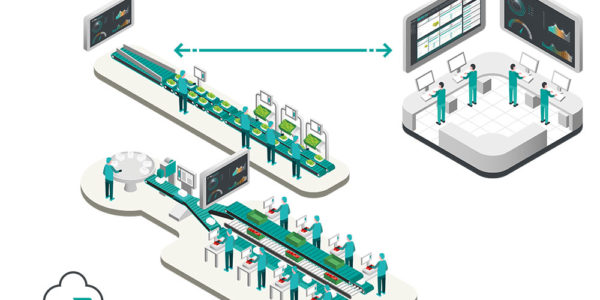 Do you want to save time and money, but also optimise the efficiency and quality of your packaging process? TopControl's "FruitManager" makes it possible. By ...
As one of the leading companies for software and hardware solutions in the food industry, we are regularly represented at trade fairs in the sector. There, our experts will provide you with advice and an overview of our products to make your company and your work even more efficient and productive. Come by and immerse yourself in the world of TopControl.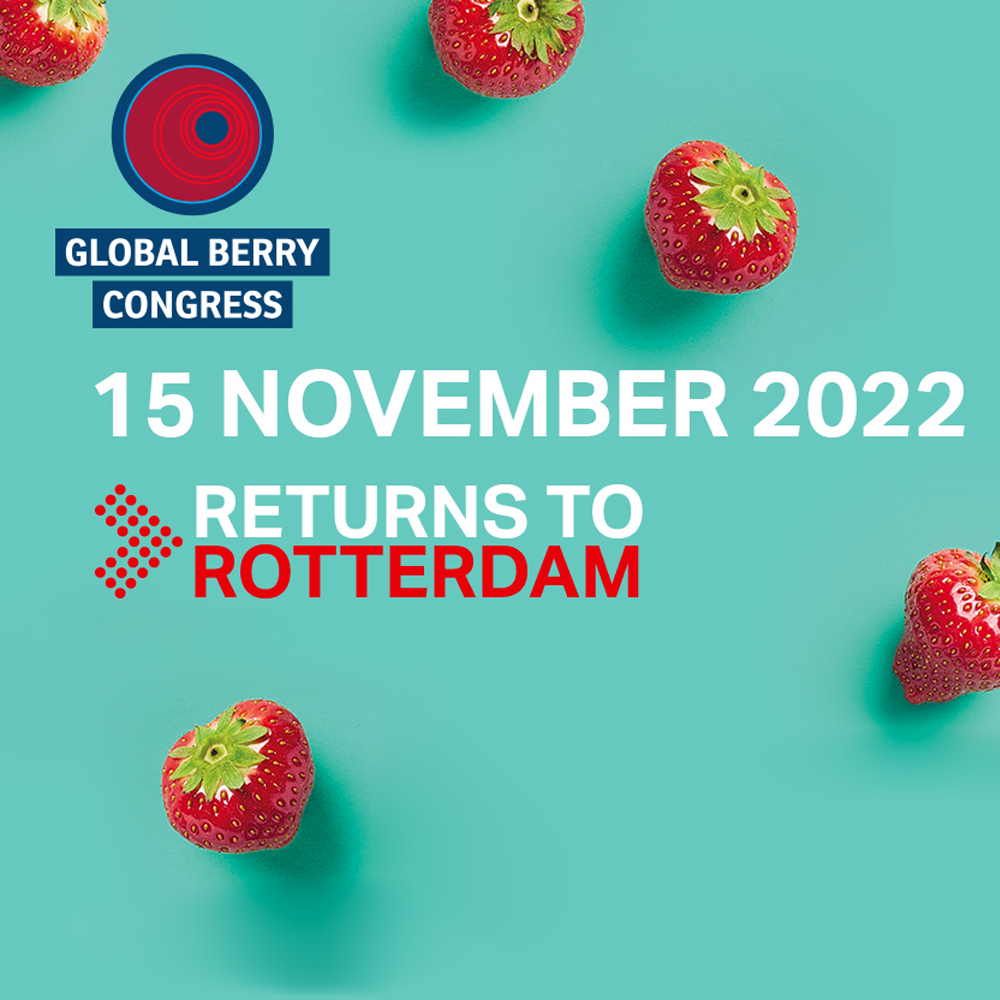 Exhibition
The leading annual event for the global berry business will take place on 15 November 2022 at the World Trade Center Rotterdam. Hear from the ...