TopControl offers comprehensive process, time, and cost optimisation solutions for the fruit, vegetable, meat, fish, and cheese industry.
Our solutions for more process productivity and efficiency in your company
Your food products go through a great number of work steps before they reach the consumer. First, there is the harvest. The product is sorted and weighed, and some of it is stored. For sale, the product must be labelled and packaged. To save time on all those steps, optimise the deployment of staff, and, most importantly, reduce giveaway – the goods that are given away due to inaccurate weighing –, we have developed innovative hardware and software solutions for the food industry. We know that no two businesses are alike in their requirements, which is why we customise our comprehensive solutions individually for your company, thus fulfilling all your requirements. Our customers include large firms and small and medium-sized enterprises but also small companies and family businesses, whom we help with our ultra-modern technology by increasing productivity and reducing costs.

From fruit harvesting to shipping: we support you in all production processes.

Precise, efficient and transparent: our solutions for your vegetables.

Flexible, efficient and hygiene-compliant: these are our solutions for the meat industry.

Whether hard or soft cheese: always the right solution.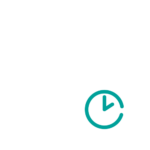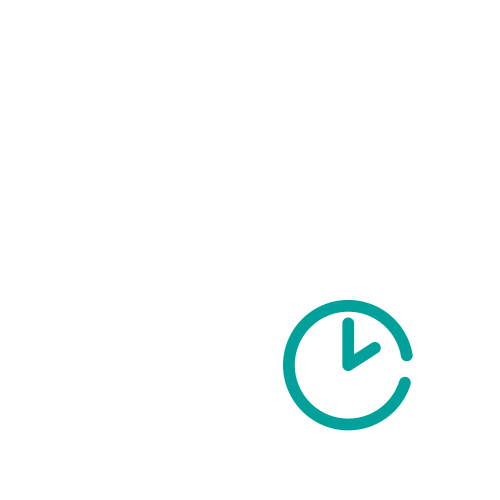 Achieved productivity gains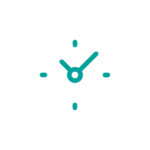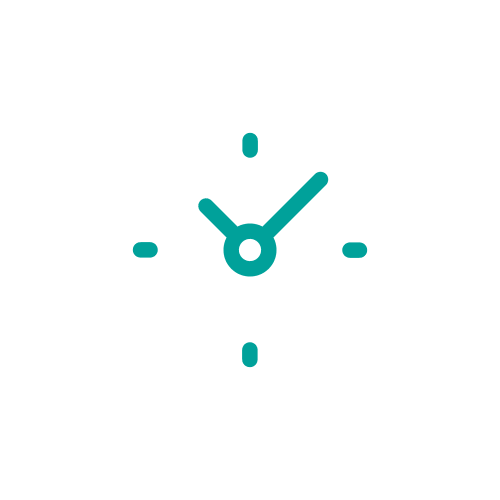 Work faster & more effectively with TopControl solutions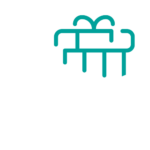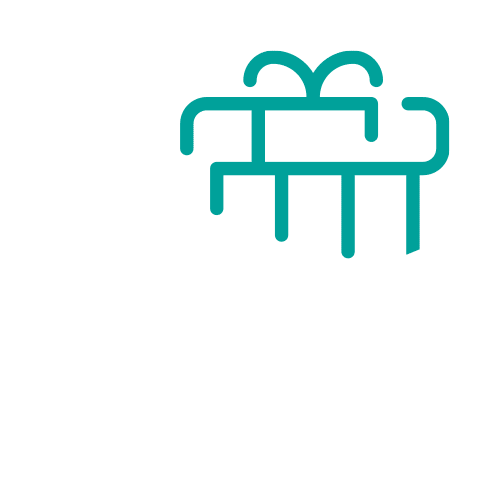 For more than 30 years, TopControl has provided its customers with comprehensive know-how and innovative developments. Regionally and internationally, we provide your company with a technological head start for you to increase your business's productivity and thus promote its efficiency. Our projects for customers from the food industry are implemented worldwide and only serve to demonstrate the range of our portfolio and our expertise.
For details about the projects and other case studies, please visit:
You want more information about our products and solutions?
Please feel free to contact us.