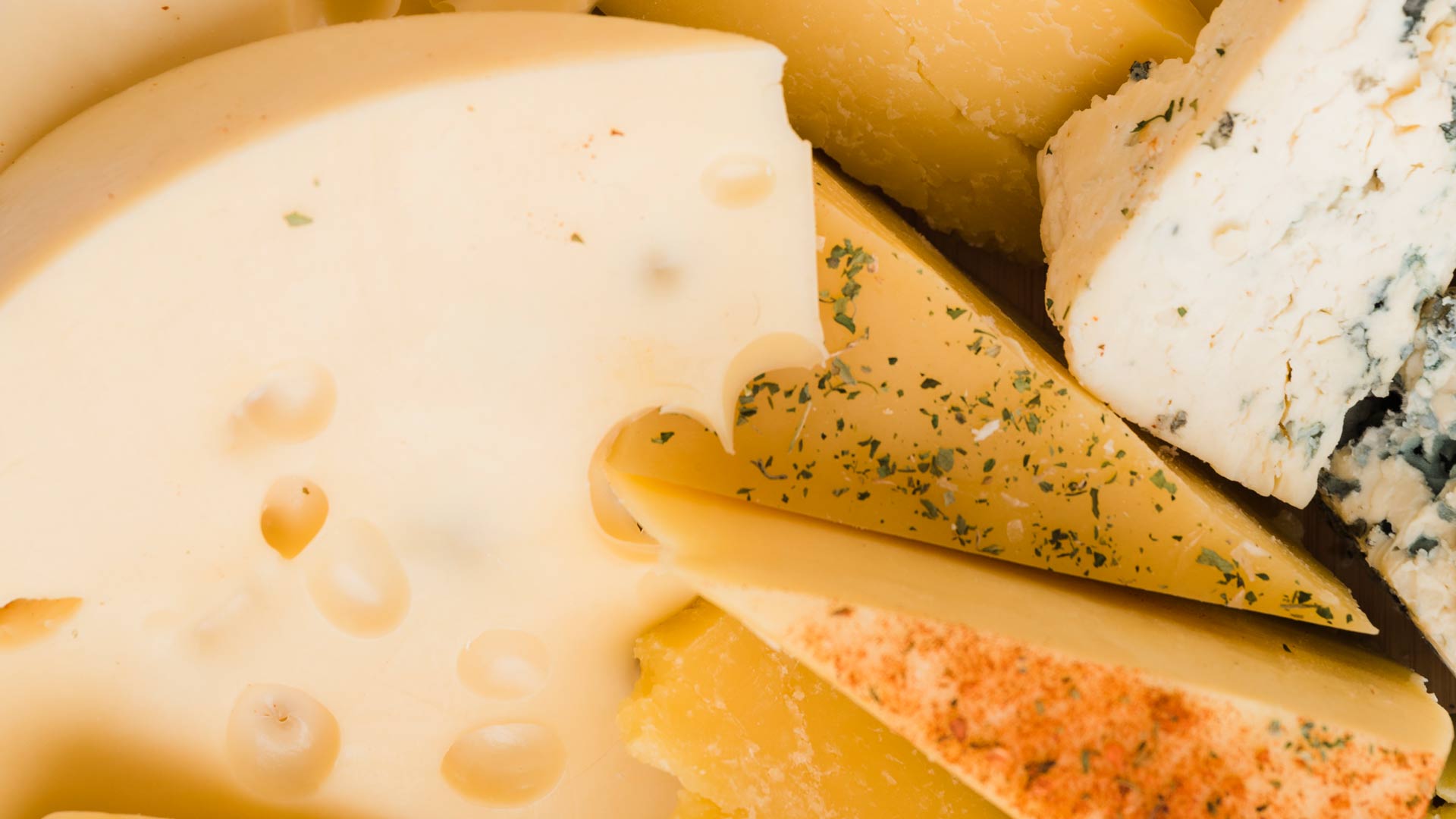 CHEESE
CHEESE
SMART SOLUTIONS FOR THE CHEESE INDUSTRY
Weighing, labelling and packaging your cheese is time-consuming and has a high giveaway?
With TopControl's machines and IT solutions, these problems belong to the past. Our products reduce giveaway to a minimum, increase production speed and improve staff management. Increase your profit with us when packaging your cheese.
From delivery to sale: one hundred percent transparency
Complicated was yesterday: with our innovative machines and compatible software, weighing, labelling and packaging your cheese becomes child's play. Increase the efficiency of your packing line and reduce giveaway to less than 1 per cent. Network your machines with our intelligent software to collect data that you can use for personnel and quality management. We will be happy to help you find the right solutions for your needs. Feel free to contact us.
Der intelligente Verpackungsprozess für KThe intelligent packaging process for cheese:äse:
Our solutions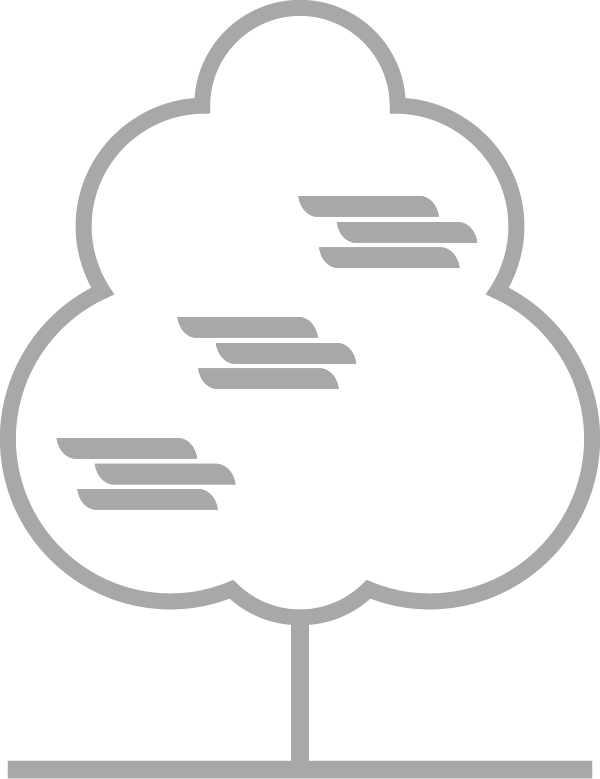 Harvesting made easy
Our intelligent table solutions, which allow various combinations, make harvesting quick and uncomplicated. Our IT solutions record all data precisely and give you an overview right from the beginning.
Suitable products: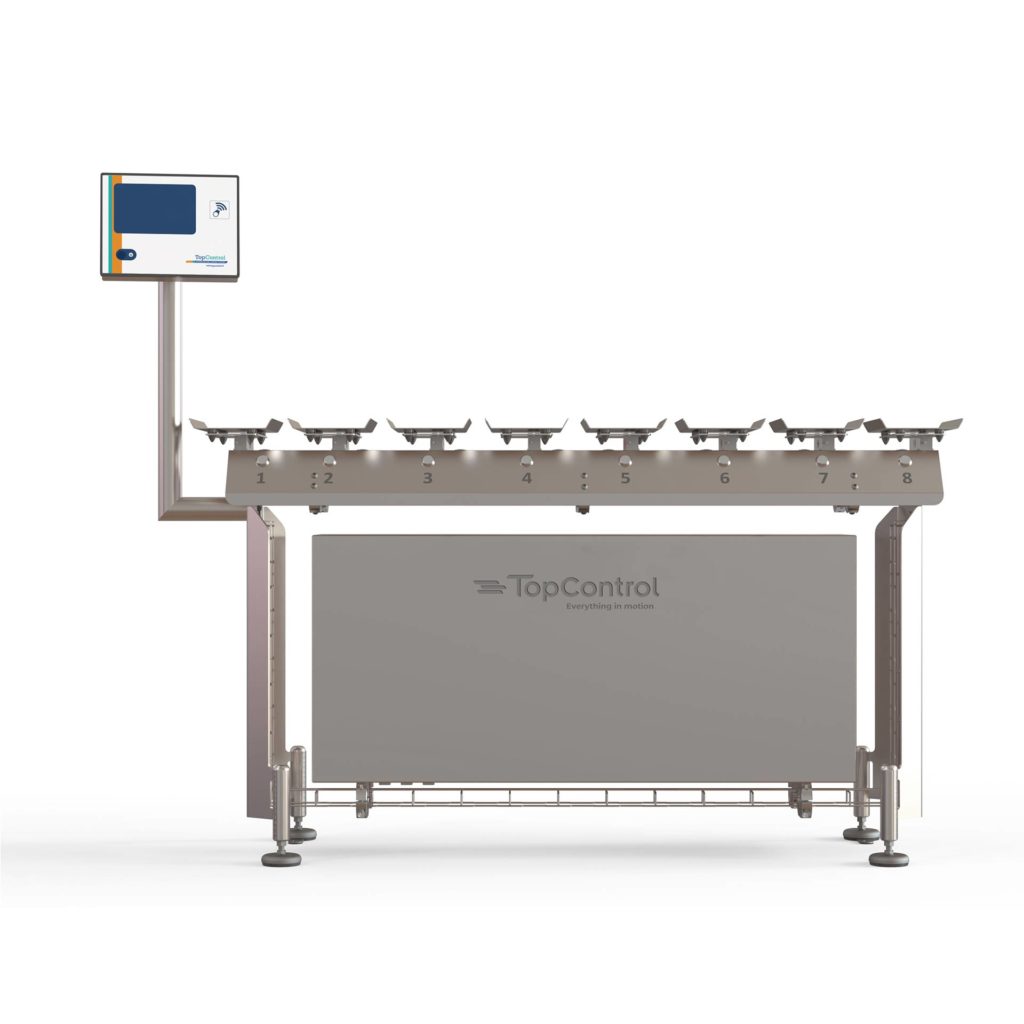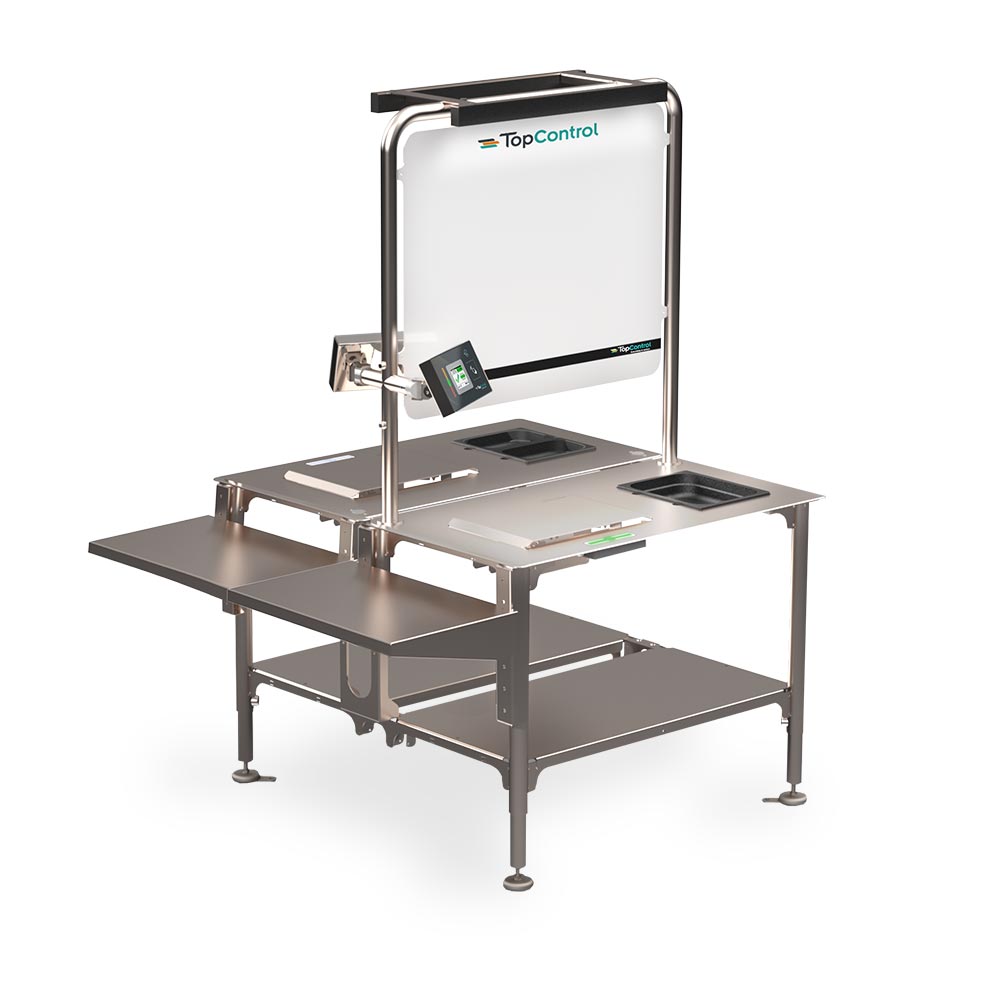 Intelligent weighing solution
Our intelligent weighing solutions guarantee precise and fast weighing results and, in combination with our smart software solutions, help you optimise staff deployment.
Suitable products: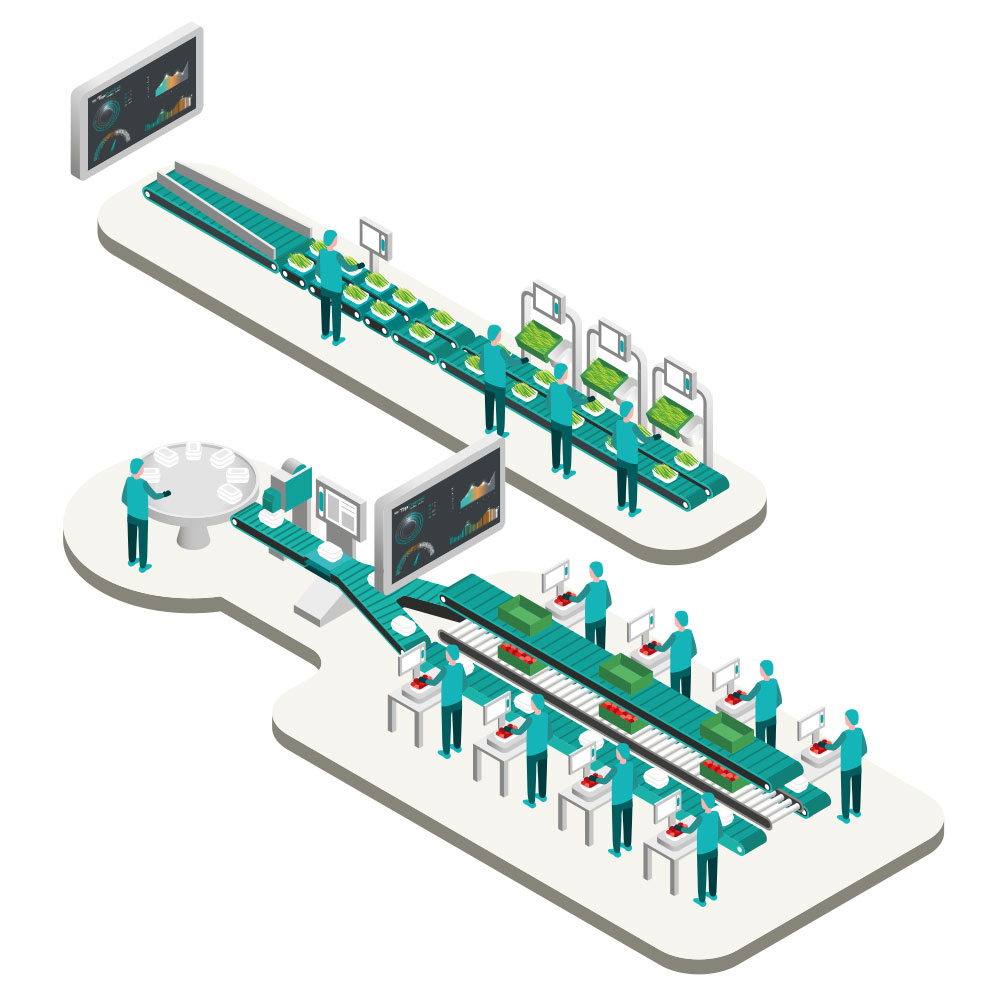 Fast and smart packaging
Our packing lines increase productivity and make the packing process fast, precise and reliable. The state-of-the-art equipment can be specially adapted to your needs. Together with the smart software solutions, you can also improve staff management, manage tasks better and have an overview of all processes at all times.
Suitable products: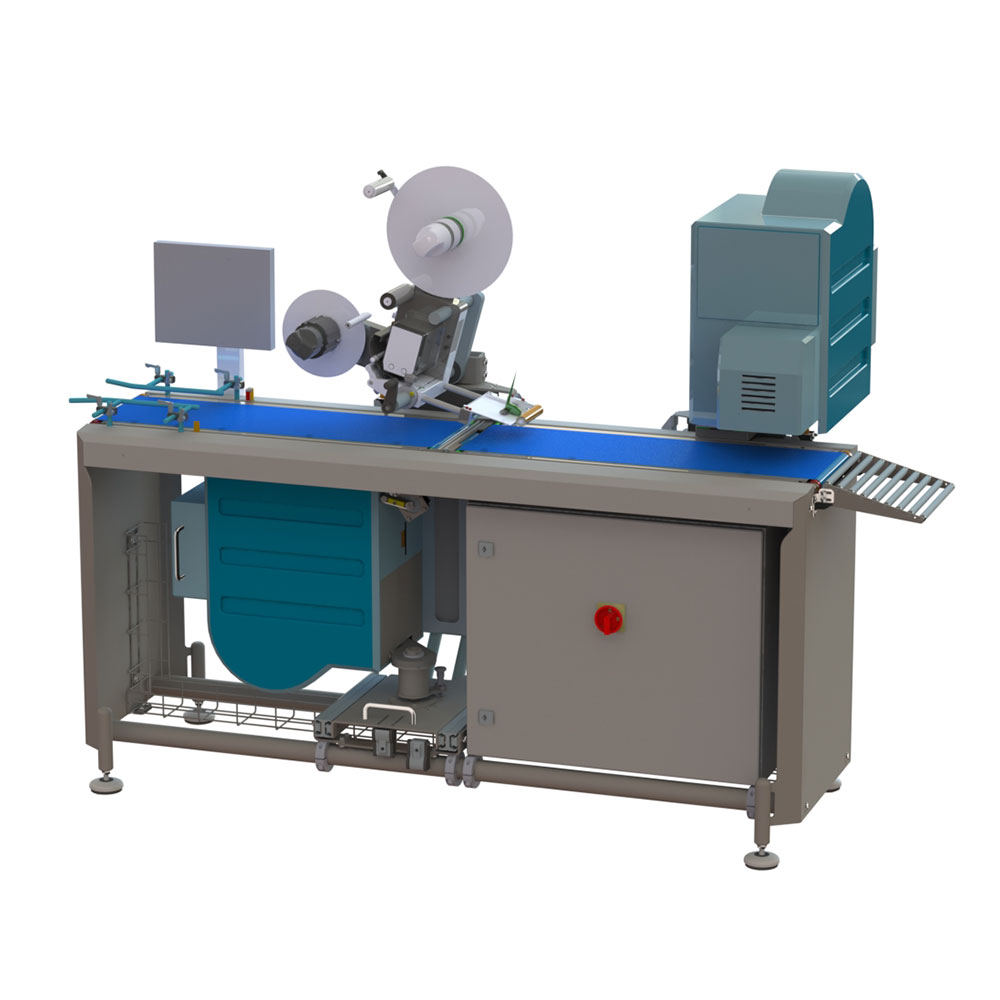 Labelling solution with price labeller
Our intelligent labelling solutions increase the productivity of your packing line and can be specifically adapted to your needs. Our smart software solutions present all processes clearly and facilitate process management.
Suitable products:
TopControl Software Solutions
Solutions with many advantages: fully automated production control and traceability. TopControl software solutions save you time and money while increasing efficiency and quality in the production process. TopControl's software solutions are intuitive and unique, giving you a complete overview of the harvesting and production process as well as of your warehouse.
Hard cheese, soft cheese, mozzarella, Gouda, Tilsitter, Reblochon, Cantal, Bethmale, Edam, Mimolette, Moulis, Ossau-Iraty, Comté, Gruyère, Emmental, Beaufort, Parmigiano Reggiano, Abondance, Appenzeller, Etivaz, Roquefort, Fourme d'Ambert, Gorgonzola, Stilton, Bleu d'Auvergne, Camembert, Brie, Pérail, Neufchâtel, Brillat Savarin, Chaource, Délice d'Argental, Saint-Félicien
Years of experience with innovative solutions for the food sector
Gross tonnes of packaged food
reliable customer service
installed solutions worldwide
Precision, individuality and flexibility are our strengths
Fast delivery to your customers, in the desired packaging, with the desired quality and the required weight is guaranteed with TopControl products. The combination of state-of-the-art technology and intelligent software ensures complete traceability, a noticeable reduction in costs, the optimal implementation of customer requirements, the detailed analysis of processes and thus an increase in productivity in your company.
Would you like to learn more?