In the TopControl Academy you will learn how to optimise the processes of your packaging line in terms of safety, efficiency and quality. Through practical and targeted training, the participants are to learn the full range of functions of the TopControl products in order to then implement them in the company.
At the Academy, you will …
The ACADEMY supports you in your daily work with your TopControl solutions. Benefit from the numerous advantages of the ACADEMY.
TopControl training centre
The TopControl training centre in Terlan (I) offers training participants the opportunity to extensively test all products and learn how to use them. Equipment and training materials are provided by TopControl. Travel and accommodation are to be organised by the participants, but our service team will be happy to assist you in planning and finding suitable accommodation.
During breaks, participants may take a tour of the TopControl headquarters and meet the TopControl staff.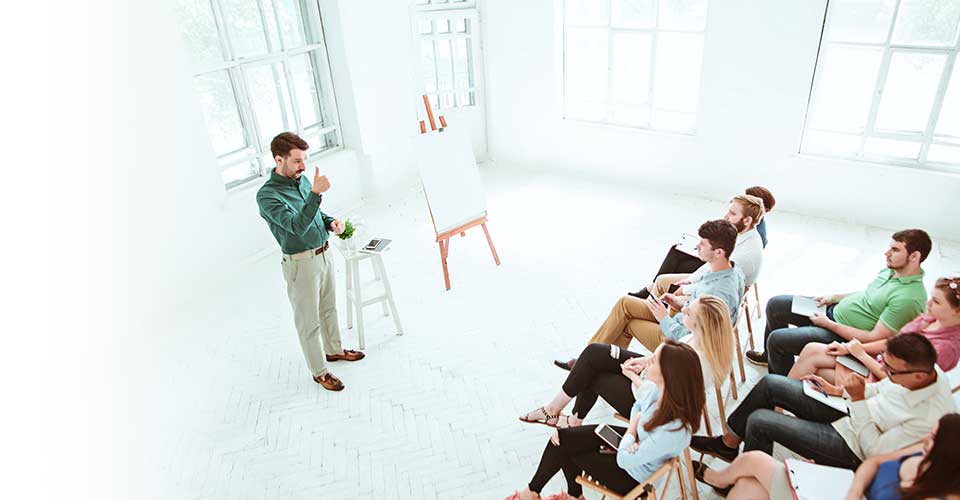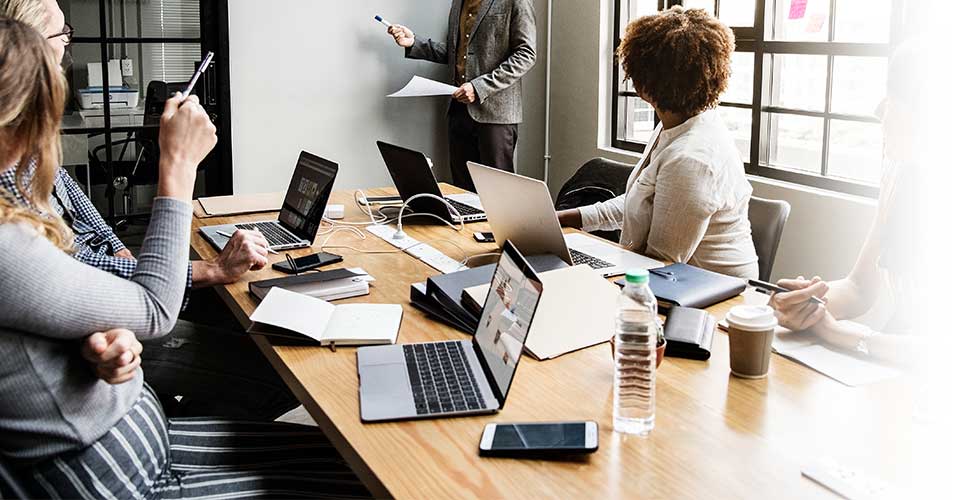 A training day at the training centre usually lasts six hours.
Start is at 9:00 a.m., expected end at 4:30 p.m.
There is no minimum or maximum number of participants. However, we recommend not to exceed a number of 5 persons.