Automatic carton
closing machine
Automatic carton
closing machine
ICS 500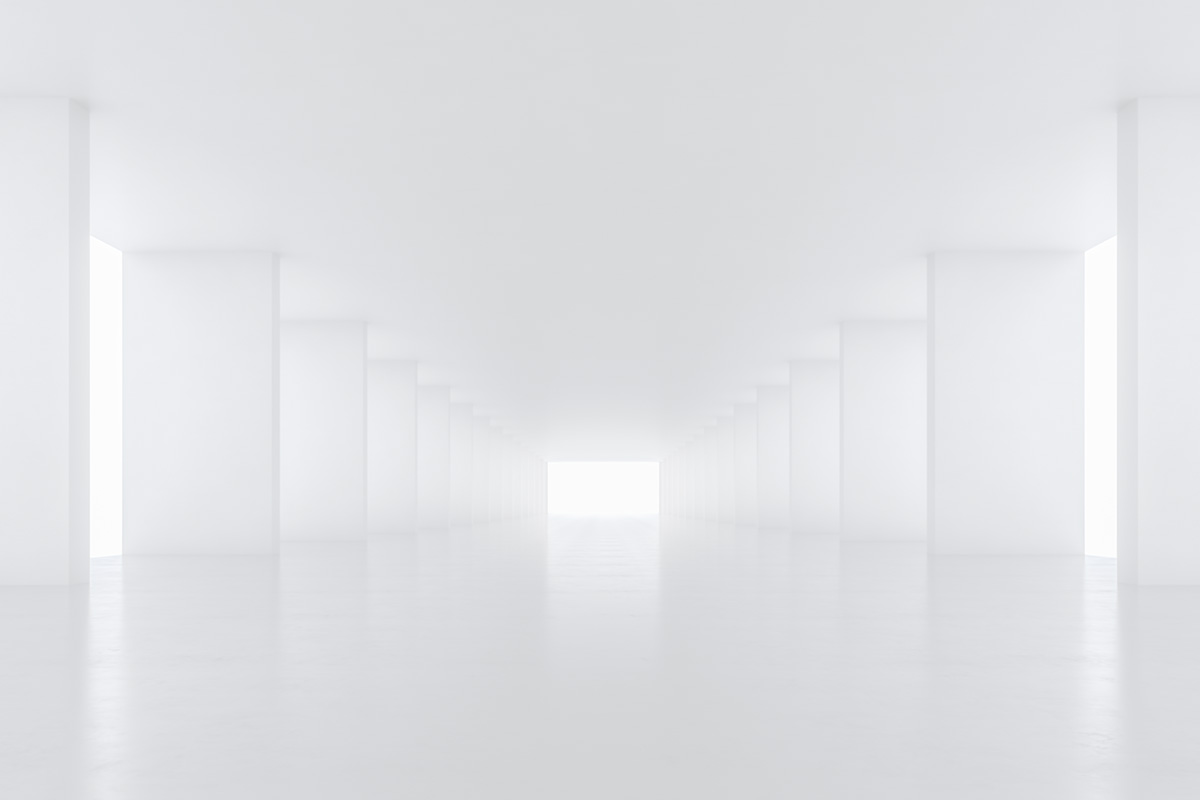 Highlights &
advantages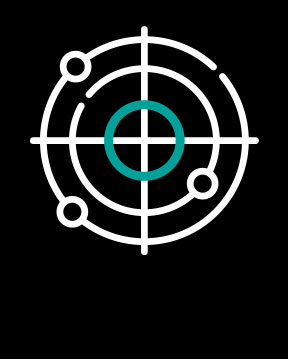 Labelling, closing &
sealing in one step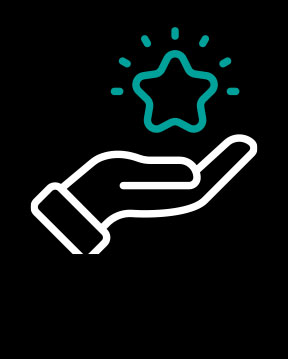 Economical,
reliable & durable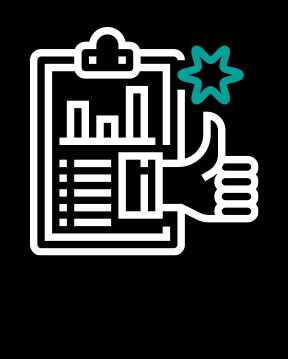 Quality, precision
& efficiency
Carton closing machine ICS 500
Automatic carton sealing machine
Marking & sealing in one step
On the ICS 500 TopWrap carton sealing machine, trays filled with apples are provided with a sealing band from above and sealed. The different bowls, apple sizes and closure bands are detailed below.
The ICS 500 carton sealing machine seals a wide variety of pack sizes with sealing bands. It convinces with its high performance. It can be used in connection with a packaging line or stand-alone.
Quality: Innovative, market-driven labelling and closure solutions at a high technical level with state-of-the-art manufacturing technology as well as absolute reliability and cost-effectiveness.
Hygienic: Hygienic design throughout, which is easy to clean. This fulfils all the requirements of the food industry.
Precision: Perfect results with optimal product presentation; the closure bands are positioned precisely and securely.
Performance: We make sure your closure system keeps pace with your packaging line. Servo drives and process-controlled motion sequences ensure high performance.
Cost-effectiveness: High reliability and durability, minimum set-up times and freedom from maintenance to the greatest possible extent increase productivity.
Product-friendly, sustainable sealing of small packages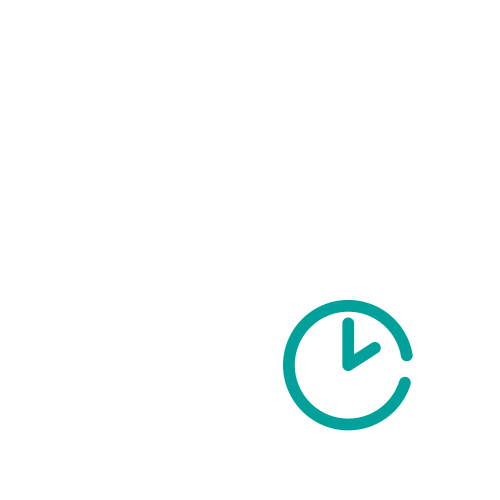 Maximum packaging speed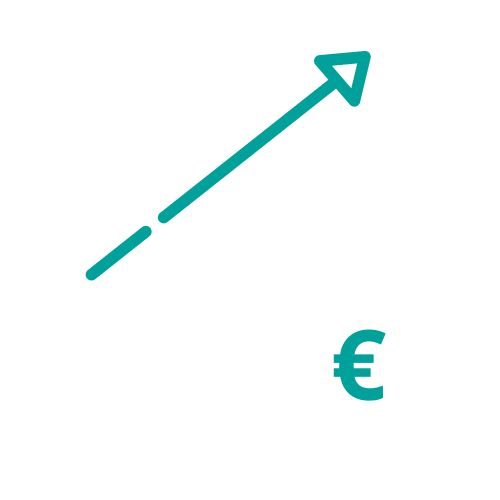 Profitmaximization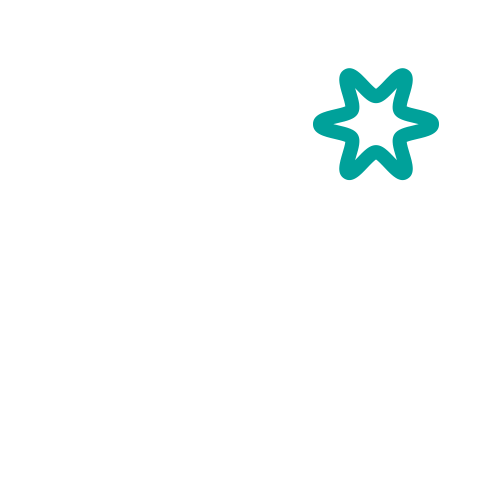 Quality, precision and efficiency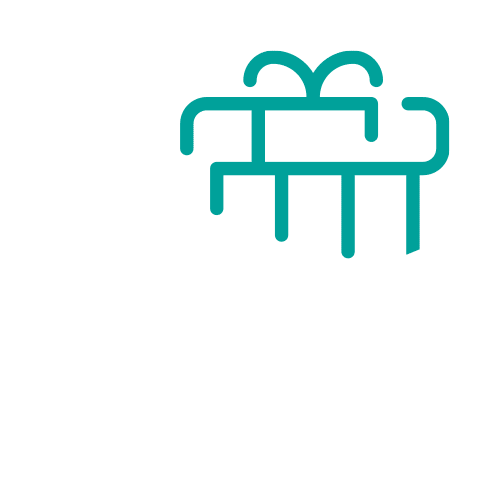 Maximum reduction of giveaway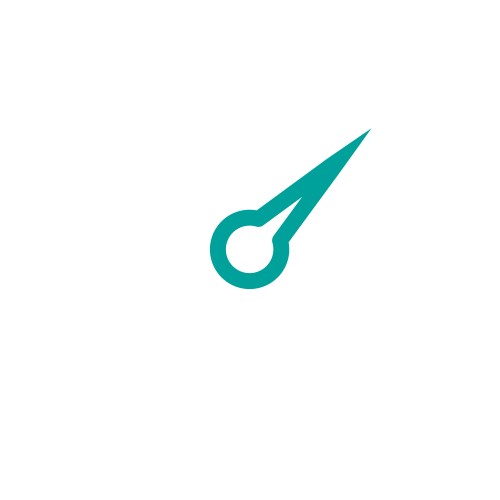 High performance that keeps pace with the packing line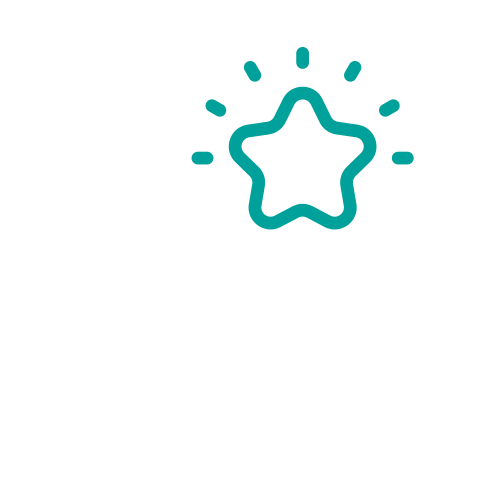 Economical, reliable and durable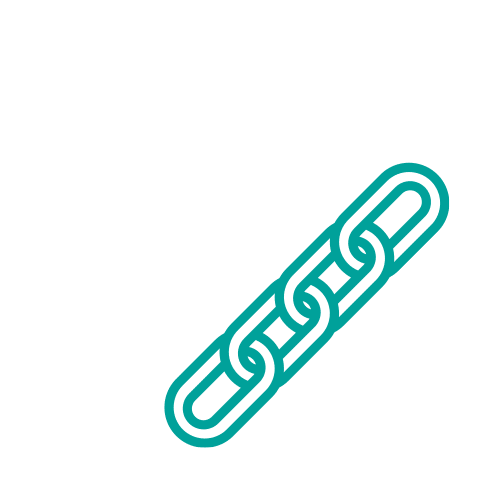 Robust and hygienic construction in stainless steel - IP65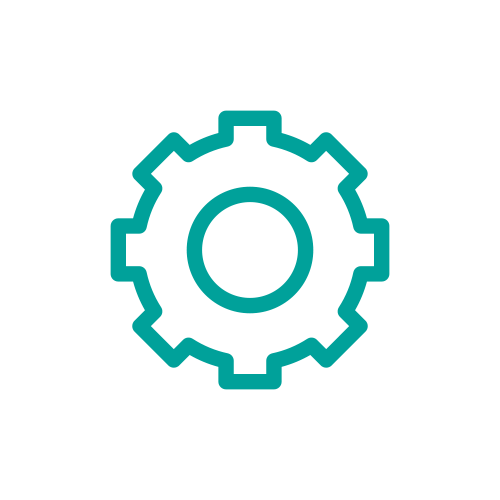 Maintenance free system
Easy & quick change of the sealing tape rolls Easy and intuitive handling
Application areas and compatibility
| | |
| --- | --- |
| Application | Fruit, Vegetables |
| Fruit | Apples |
| Packaging | Small packaging |
Application areas and compatibility
| | |
| --- | --- |
| Application | Fruit, Vegetables |
| Fruit | Apples |
| Packaging | Small packaging |
Sustainable sealing and labelling All-In-One
Apple peel for 4 and 6 without flap
Shell width at the bottom: 125 mm to 170 mm
Shell length at the bottom: 125 mm to 220 mm
Optionally also for 4, 6, 8-bowls with flap.
Products
Apples: diameter 60 – 90 mm, typical: 70 mm – 80 mm Divided into classes mostly in 5 mm steps. It is always packed per class
Example:
Setup 1: Apples 65 – 70 mm – Setup 2: Apples 70 – 75 mm
Setup 3: Apples 75 – 80 mm – Setup 4: Apples 80 – 85 mm
Slat belt
Headband design with slatted belts to compensate for height differences up to approx. 10 mm. Specialised for use with apples.
Feed rails
Synchronous adjustment of the feed rails incl. Siko counter.
Upgrade your machines with our software solutions
Productivity growth, cost reduction and an optimisation of efficiency are just some of the advantages you have by using TopControl machines with the right software. Optimal resource management with complete time and data recording of the workplaces results in a significant increase in profits. Learn more about our software solutions.